New upgrade of DCS BTC products!
Click: 4332 add time: August 31, 2018 11:28:00 information source: Zhongshan Jiayu Electronic Appliance Co., Ltd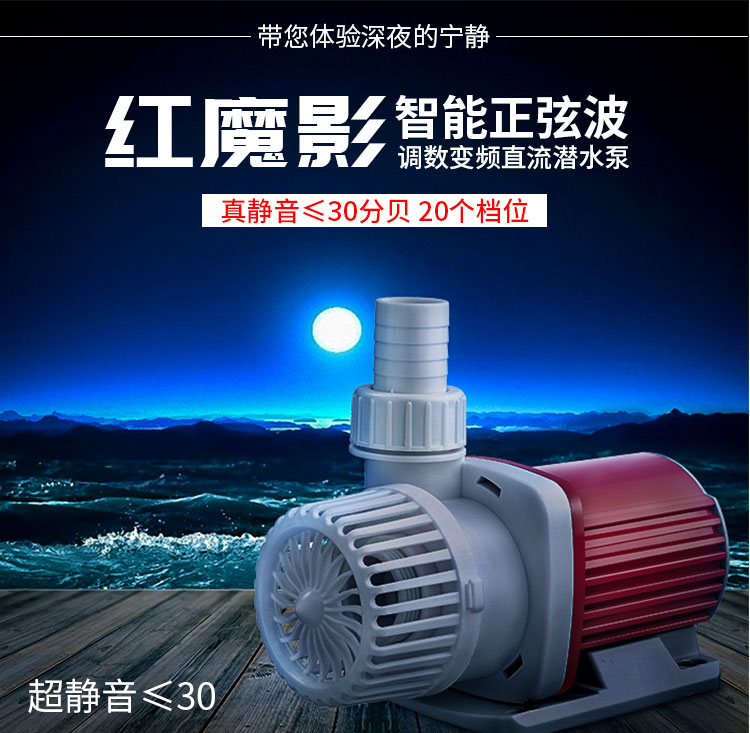 New upgrade of functions, new 20 gear flow frequency modulation, 20 gear wave making function adjustment, self equipped flushing function, automatic after-sales timing, ultra-thin aluminum alloy shell heat dissipation controller, sine wave main control system, water outlet diameter change, elbow automatic pressurization, flow automatic compensation, power automatic compensation, head automatic compensation, the function is more powerful! Good price!